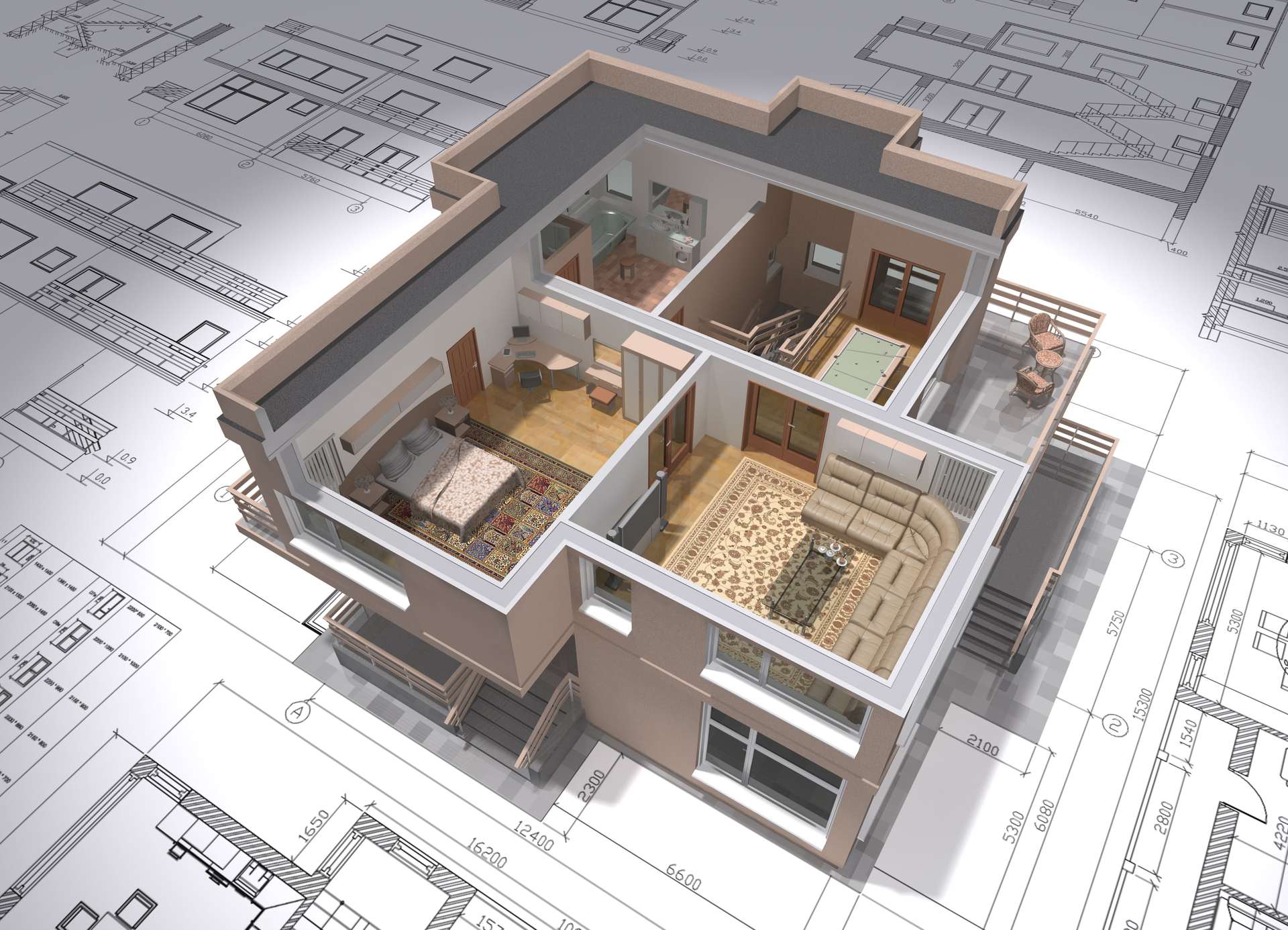 Ben & Suzy Case Study
Ben and Suzy found they had far more equity in their family home than they realised.
Peter Case Study
Peter received a lump sum and was in a better position to invest than to buy his own home.
Jenny Case Study
Jenny wanted to downsize her home and safely invest the remainder.